Four hours into his 12-hour shift in the emergency room of the 25-bed St. James Parish Hospital, Will Freeman had already seen a lot.
The 55-year old doctor had discharged a handful of patients and participated in a drill with the nearby Marathon Refinery, which included taking out and testing all of their decontamination equipment. Just after 10 am, an ambulance brought in a woman who was in pain. After she was situated in one of the hospital's eight examination rooms, Freeman snapped on a pair of gloves and stepped behind the curtain to be another hour of near constant motion.
"Hello," he said in a loud, cheery voice. "What brings you in today?"
St. James, in Lutcher, isn't the only small emergency room where Freeman works. He also works at Hood Memorial in Amite and Pointe Coupee General in New Roads.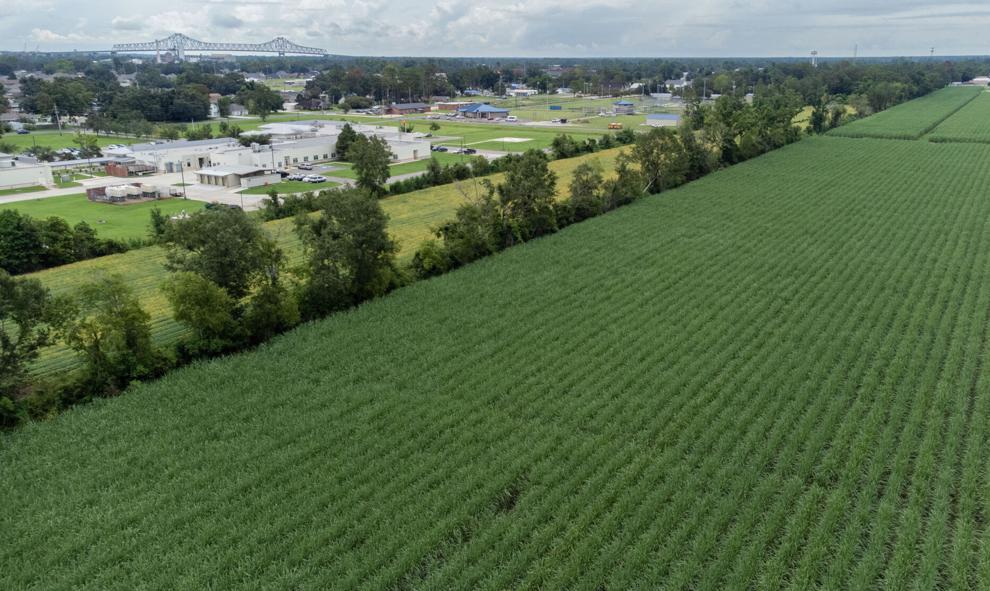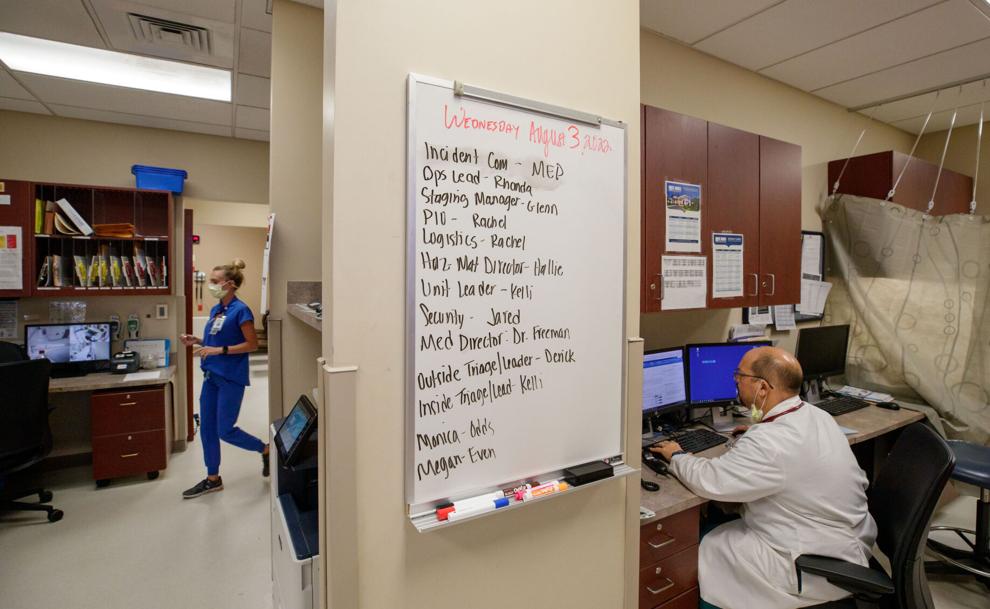 He loves treating the small town folks that come to those hospitals. But he knows that many of them should never get to him.
"Without a doubt, we see things every day that could be handled in a primary care doctor's office," Freeman said. Many of the conditions people arrive with, including complications from heart disease, stroke and other chronic conditions, could have been handled more easily and less traumatically with regular doctor visits.
But for many rural residents, a primary care doctor is hard to find, and that lack of access is a killer.
"People just don't have them or have timely access to them," Freeman said.
A deep-rooted problem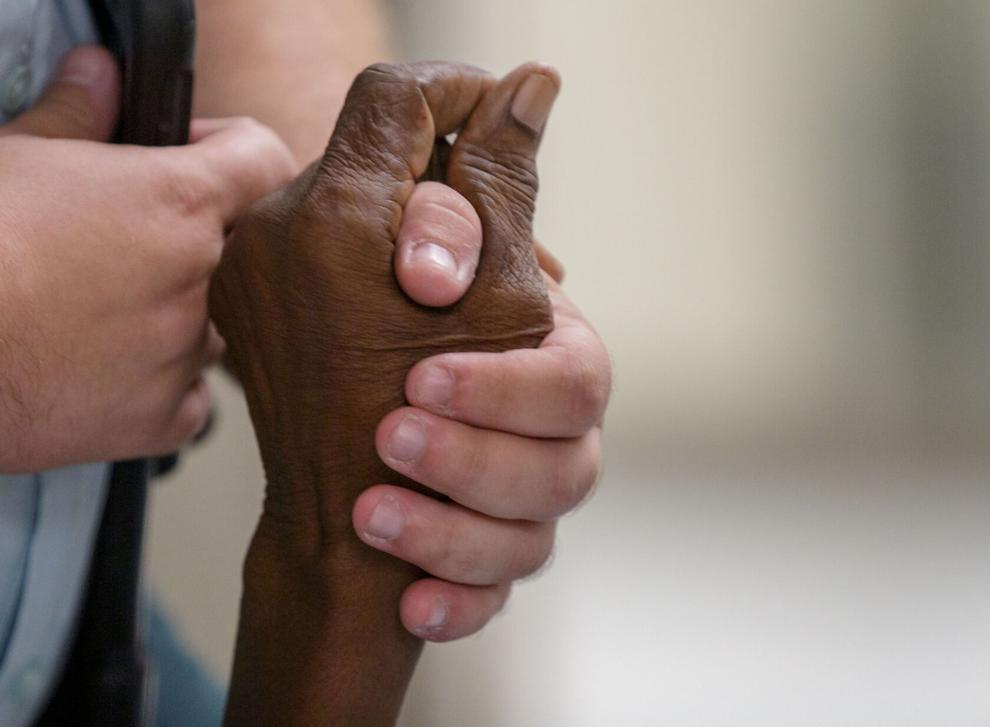 In Louisiana, approximately 73% of the population lives in what the federal government has termed a Primary Care Health Professional Shortage Area.
That designation doesn't differentiate between urban or rural, so some of those areas include places like north Baton Rouge, according to Melissa Martin, who leads the Louisiana Department of Health's Well Ahead program, which focuses on improving access to health care.
But rural shortages are the lion's share; and the problem is not new.
"This has been an ongoing shortage," Martin said.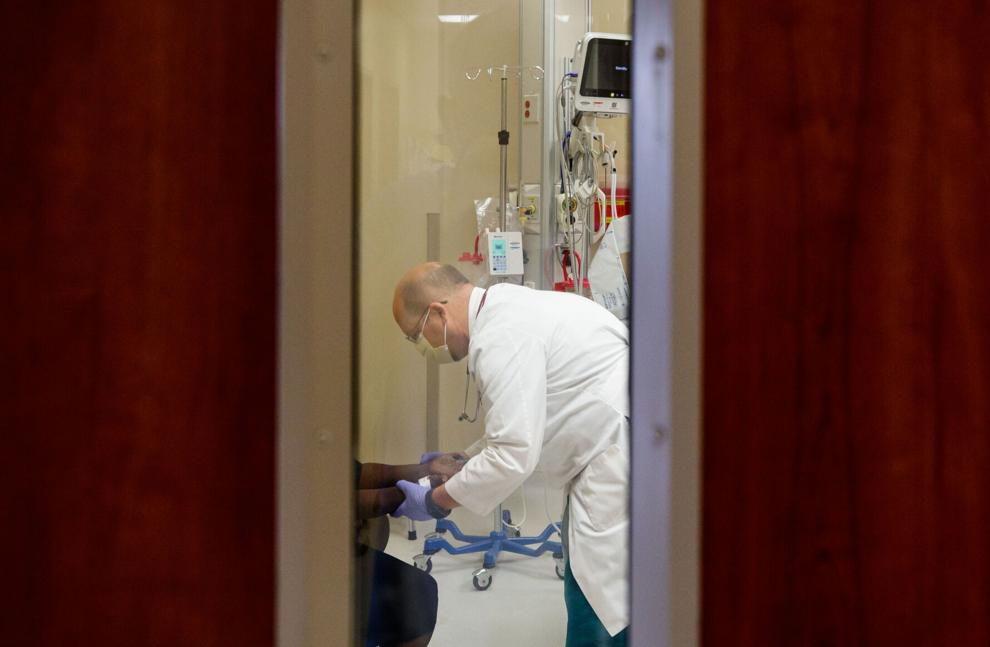 It's also not unique to Louisiana. Rural parts of the United States have 20% of the population, but only 11% of the physicians, according to a 2020 report from the Association of American Medical Colleges.
There are only 13.1 physicians per 10,000 people in rural areas of the United States, compared to 31.2 per 10,000 urban residents, according to data from the National Rural Health Association.
While the shortages have been developing for a long time, COVID helped usher many physicians, especially country ones, into retirement. Increasingly, those coming up to replace them are not going into general practices, choosing instead to work in specialties that are typically more lucrative than family care in rural areas.
State Rep. Mike Echols, R-Monroe, whose district includes large rural tracts in northeast Louisiana, said the problem is becoming critical.
"We have a massive shortage of that front line of physician care," Echols said. "We don't invest in primary care."
Many treatments, no cure
A variety of state and federal programs are aimed at treating the shortage. The National Health Service Corps Loan and Scholarship Programs offer tax free loan repayment or scholarships for health workers who work in designated shortage areas. Over the four years ending in 2021, Louisiana participants in the plan have grown from 147 to 216, according to numbers provided by the state.
A more targeted state loan repayment program aimed at primary care providers has assisted about 60 doctors per year for the last three years, at a cost of around $700,000 annually. But in the last legislative session, Echols and State Rep. Jerome Zeringue, R-Houma, helped get another $2.6 million allotted to the program.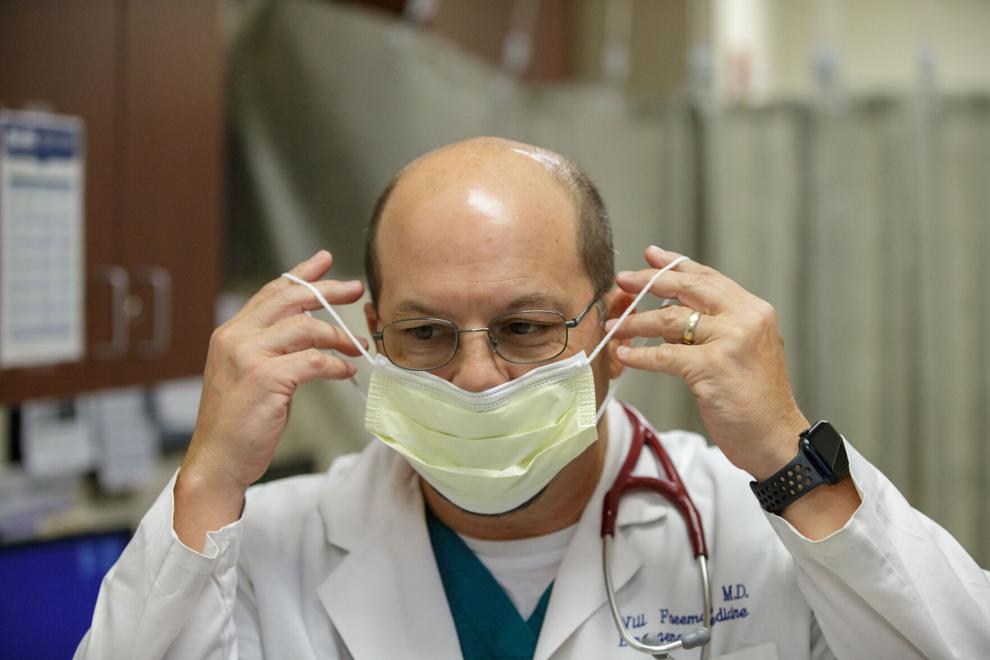 There is also a program under which foreign doctors can get special visas to come into the state and work. That gets about 30 doctors per year, the state's data shows.
A multistate job board helps connect employers with doctors working in rural Louisiana, as well. But despite all of the programs, the number of vacancies posted and referrals has been steadily growing over the last three years. Since 2018, the proportion of Louisiana in a primary care shortage area has dropped from 76% to 73%.
Refocusing medical school
The state has one new arrow in its quiver: VCOM Louisiana, a medical school formed in partnership with the University of Louisiana at Monroe, is specifically aimed at helping fill the doctor shortage, said Mark Sanders, the Dean at VCOM's Louisiana campus.
The school was founded in Virginia in partnership with Virginia Tech University in 2003 and was specifically designed to train doctors to help address rural shortages. Subsequent branches of the school have opened in Spartanburg, South Carolina, and Auburn, Alabama. Monroe is the system's newest campus, and it began admitting about 160 students per year beginning in 2020.
"One of the things that VCOM was founded on was improving the health in the Appalachian region," Sanders said. "Our mission is we are looking for…physicians that meet the goal of rural."
In their studies, every VCOM student does at least one rural rotation. When they graduate, they have earned a Doctor of Osteopathic Medicine, rather than a Doctor of Medicine. Doctors of osteopathy are trained in a more holistic style of medicine that makes them more likely to go into primary care, but they do all the same coursework as doctors of medicine, he said.
The school recruits students from rural areas.
"That's sort of our focus," he said. "About half of our students come from communities under 30,000, most of them go back to those communities."
Starting earlier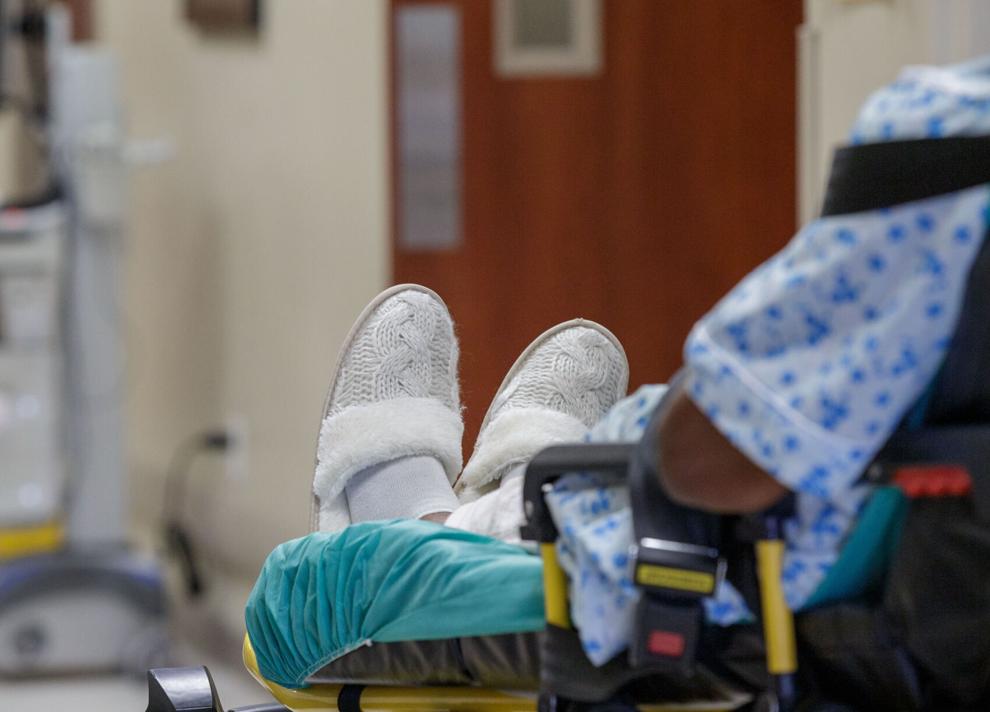 Recruiting students from rural areas to become country doctors is a growing trend.
Stephanie Guidry, who leads Franklin Foundation Hospital in St. Mary Parish, sells candidates on the area's hunting and fishing opportunities. The pitch works better on doctors who know the state, she said.
"I find its easier to recruit physicians who are from Louisiana," she said.
The thought is that it's often easier to convince a doctor to return to a place they know than it is to persuade them to come to a rural place they've never been before.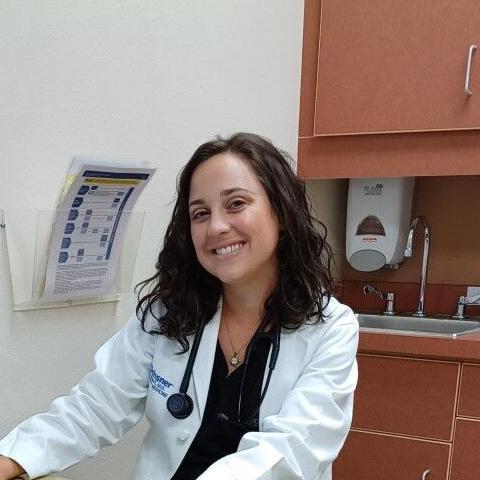 That's what brought Sarah Knight, a 36-year old internist, to St. Anne's Hospital in Raceland seven years ago. With Knight a graduate of Central Lafourche High School, a chance conversation between an older doctor and her parents at church helped lead to an interview during a break in her residency, which she was doing in Florida.
"I came back, toured the hospital, and said 'this is home,'" she said. She and her husband, who is also from the area, are raising their children in Raceland, close to their families.
Rural medicine, she said, gives her a variety that she loves.
"It's a lot to juggle, but it's exciting because it's a little bit of everything," she said. "I never know what's behind door number one."