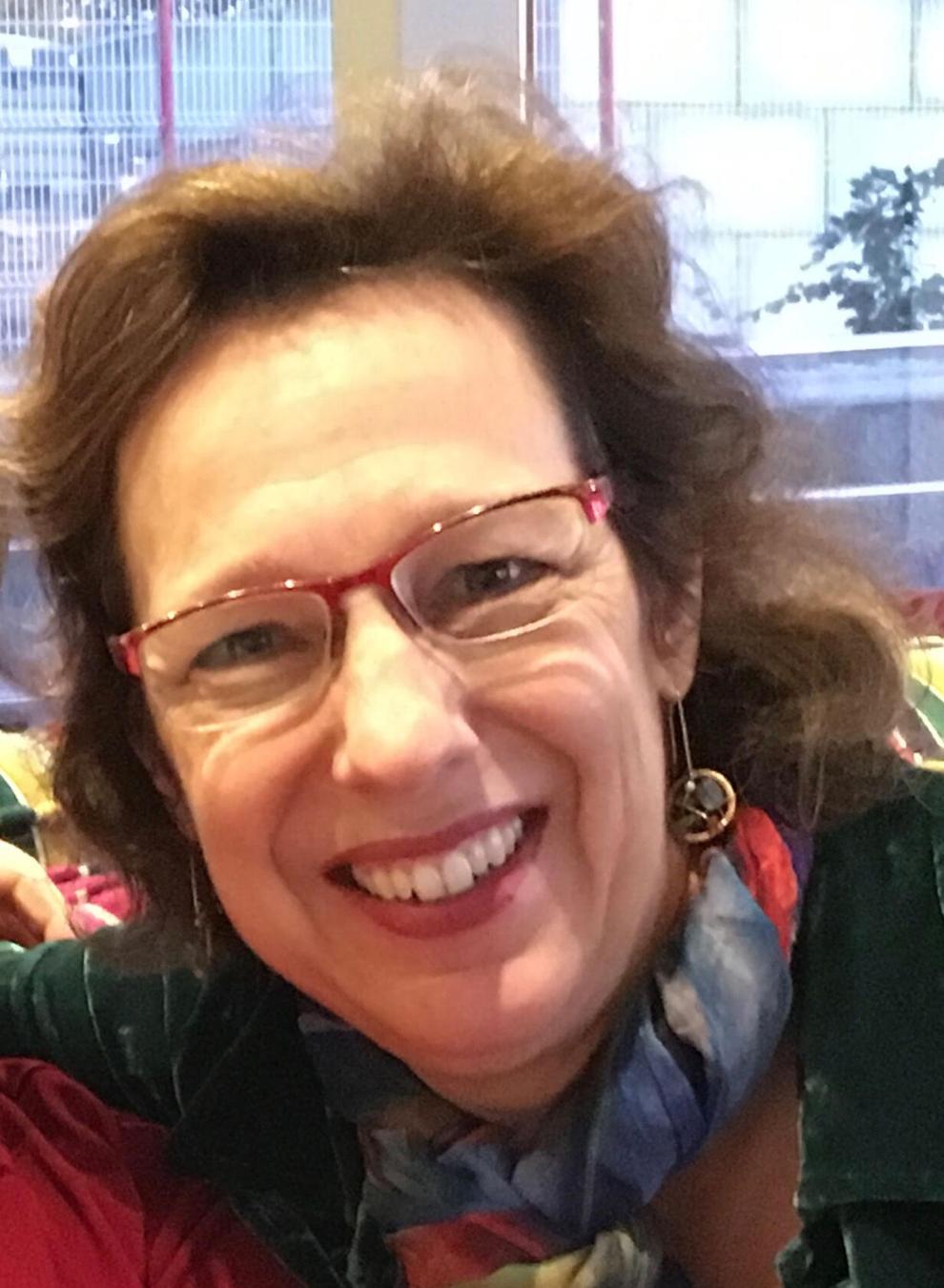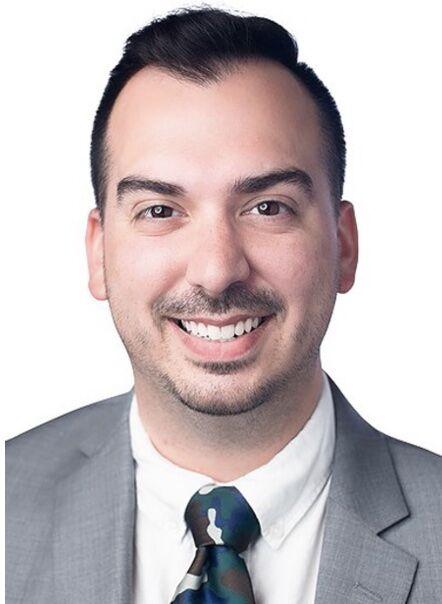 As doctors, nothing is more disheartening than seeing patients who are struggling with their health because of an inability to pay for medications and health care. The sad reality is that many Coloradans are unable to get consistent, high-quality medical care because they are unable to afford it. Our health-care system is set up to allow insurance corporations and Big Pharma to rake in huge profits at the expense of our communities and our health, and that simply has to change.
Thanks to recent efforts from our state legislators and Gov. Jared Polis to save Coloradans money on health care, however, we feel hope for the future of our state. During the past few years, Colorado has passed numerous bills that have resulted in major cost savings on prescription drugs and insurance premiums and have added key consumer protections to help Coloradans access the care they need to stay healthy.
Last year, for example, Colorado legislators created the Prescription Drug Affordability Board, which has the authority to cap the costs of medications that are deemed to be too expensive for consumers. This independent board will save Colorado millions of dollars on expensive medications.
Lawmakers also created the Colorado Option in 2021 that's going to lower premiums by 15% during the next couple of years to ensure Coloradans in every county have an affordable health insurance option by 2025. In June, the US Department of Health and Human Services gave the green light to the Colorado Option by approving it under a state innovation waiver made possible by the Affordable Care Act that allows states to take innovative approaches to providing affordable care to their residents. This historic, first-in-the-nation program is the perfect example of how Colorado lawmakers are leading the way when it comes to finding creative solutions to lower health-care costs for their constituents.
The bipartisan reinsurance program, which lawmakers passed in 2019, saved Coloradans an average of $1,400 in 2022. In parts of the state that have seen the highest premiums, like the rural eastern plains and western slope where there's little competition between insurers, average savings were much higher.
A bill passed just this year, House Bill 1370, will increase affordability and dependability in health care and cut red tape that prevents doctors like me from providing the best possible care to patients. This legislation reforms so-called "step therapy" protocols that sometimes require patients to try and fail alternative medications before getting coverage for the medications that are recommended by their doctors. Finding the medications that are right for my patients, particularly those with hard-to-treat conditions and complicated medical histories, can be a challenge as it is, but it becomes all the more challenging when we have to navigate health insurance barriers like step therapy .
HB-1370 also saves Coloradans money on care and ensures easier access to medications by preventing insurers from dropping medications or raising prices in the middle of the consumer's contract and ensuring pharmaceutical rebates offset costs for consumers, rather than being pocketed by pharmaceutical companies and pharmacy benefit managers.
These policies will result in significant savings for the 47% of Colorans currently taking prescription medications. Twenty-eight percent of Coloradans have cut pills in half, skipped a dose, or didn't fill a prescription because they couldn't afford it, according to a 2019 survey. Prescription medications are essential for treating, managing and curing diseases and illnesses, but no matter how successful doctors are at finding the medications that are right for their patients, they don't work if Coloradans can't afford to take them.
No one should have to make the choice between filling their prescription or putting food on the table for their family. Thanks to these recent health-care policy wins, fewer and fewer Coloradans will have to delay medical procedures, forgo preventative care, cut pills in half and sacrifice their health to make ends meet. When we allow insurance companies and Big Pharma to nickel and dime patients, it comes at the expense of the health of our communities. Thank you, Colorado lawmakers and Governor Polis, for working hard year after year to help Coloradans get the health care they need to live happier, healthier lives.
Kristen Nordenholz, MD, is an emergency physician in Aurora and Colorado state lead for the Committee to Protect Health Care. Michael Belmonte, MD, is an obstetrician/gynecologist in the Denver metro area. The views expressed are their own and do not represent the opinions of any entity with which they are affiliated.
.