As the nation embarks on increased outreach to those needing help with their mental well-being, most of South Carolina is missing an important element, officials said.
With the 988 hotline for suicide and mental health now online in the state, and mobile crisis teams available to respond to every county, many communities lack a Crisis Stabilization Unit designed to provide a temporary stay and intensive therapy. South Carolina has only two, one in the Lowcountry and one in Spartanburg, and neither is operating at full capacity. Efforts to create more in Columbia, Greenville, Anderson, Orangeburg and Kershaw County have been planned and discussed but have yet to bear fruit.
While the hotline provides a way for people in crisis to seek help, and the mobile teams can respond to them, there needs to be a third element, "somewhere to go" that can provide short-term assistance, according to the National Alliance on Mental Illness. The crisis centers provide the "place" that is needed, said Deborah Blalock, deputy director of the SC Department of Mental Health for Community Health Services.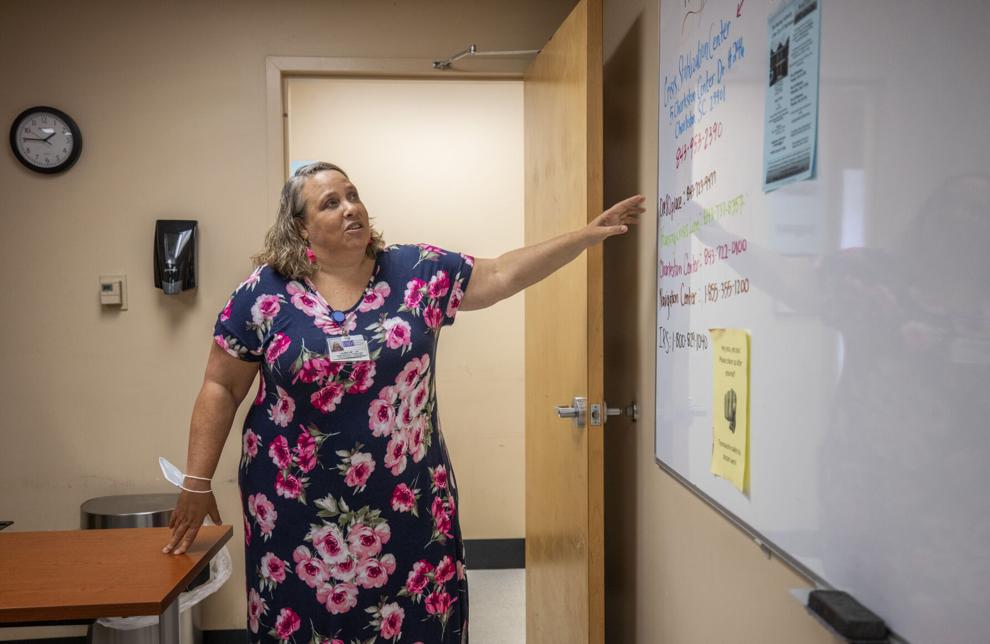 "That's why communities should want them. It gives them that third leg of the stool," she said.
The centers provide short-term voluntary care for people, with an average length of stay of 3½ days, while staff helps them get back on track.
"It's all about the immediate crisis. So the treatment model is very intensive," Blalock said. That can be individual therapy, group therapy, medication and other services.
"It's all centered around what got you in here and what can we provide you with in terms of coping skills, resources, medications, etc., to keep you out of crises in the future," she said.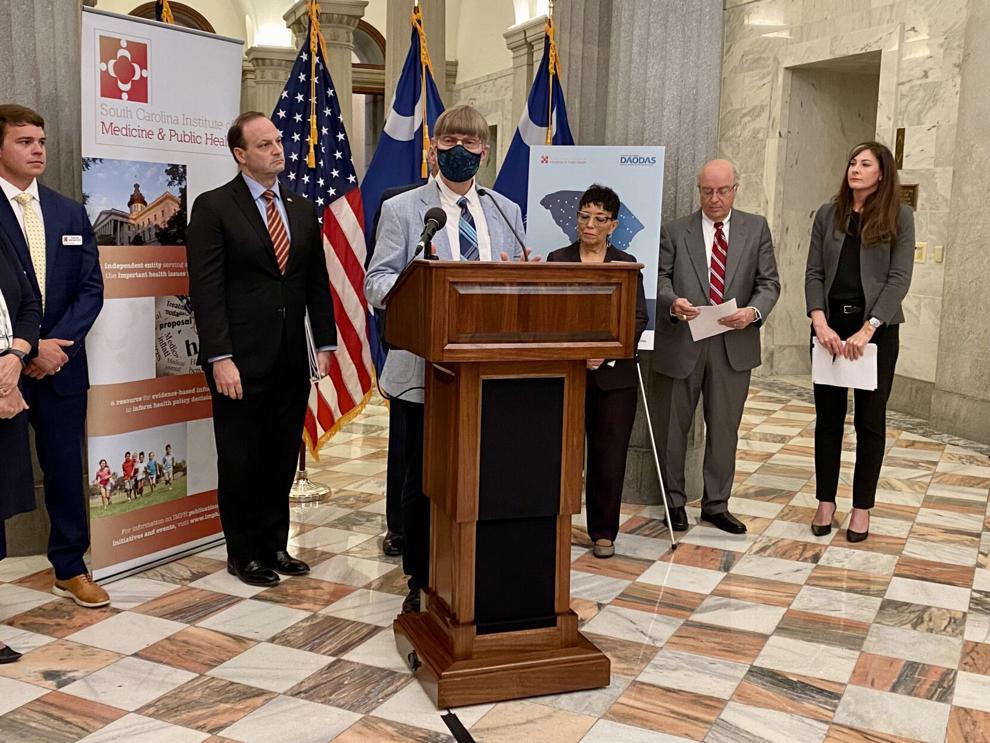 It could be non-health care needs — job assistance, clothing, housing or help getting a driver's license, said Jennifer Roberts, executive director of the Charleston Dorchester Mental Health Center, which operates the Tricounty Crisis Stabilization Center in Charleston.
"Across the country, crisis stabilization units do whatever it takes to help these folks get settled," she said. "And then if you get some of that done, (patients) are more willing and more able to participate in treatment."
It is also about keeping them out of certain places, namely jails and hospital emergency departments, Roberts said.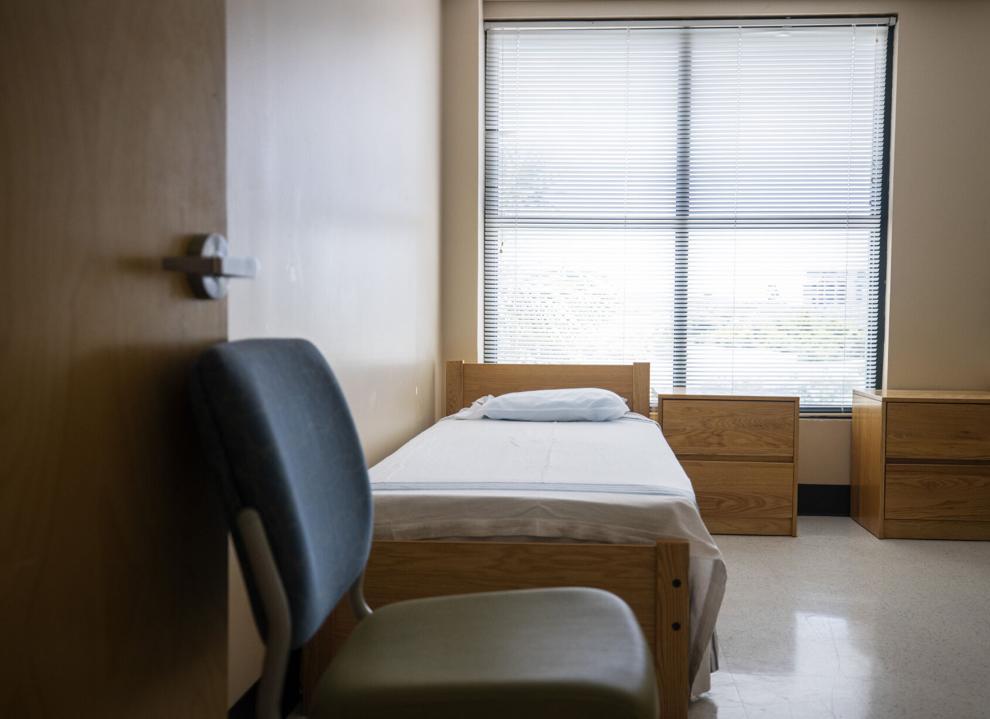 "It is a huge intention of crisis units to entertain people from jail," she said. "They don't need to be in there."
But too often in the past, that is exactly where people in mental crisis have landed, NAMI reports. People with mental illness end up in jail about 2 million times a year in the US and an estimated 44 percent of people in jail have a mental health issue, the group said.
The centers provide a different kind of care than patients would receive in a behavioral health unit in a hospital, where stays tend to be longer.
"You get more intimate care in a crisis stabilization unit than you would in a hospital," Roberts said. Of the referrals to the Charleston center, 61 percent came directly from area hospitals, according to center data.
"The hospitals are the biggest benefactor because then they don't have people coming to an emergency department or sitting in an ED who don't need to be there," Blalock said. Patients and families benefit "because they're getting the right level of care at the right time. They are not incurring a hospital bill they don't need to incur."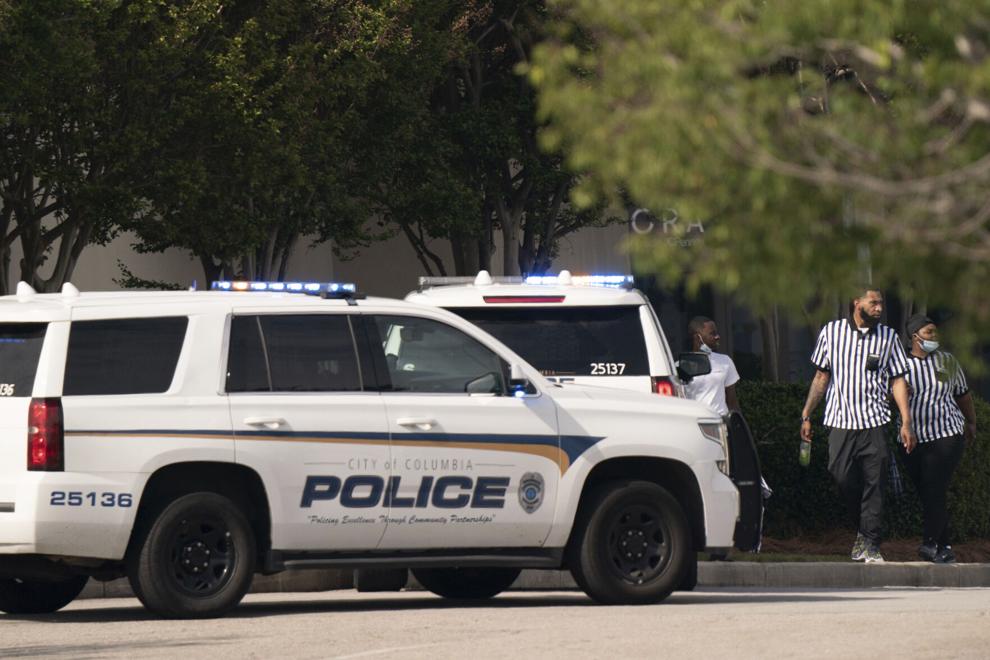 Establishing more units
The SC Legislature saw the value of the crisis centers when it appropriated $1.2 million to establish one in the Midlands during the Fiscal Year 2021 session. But COVID-19 blocked a plan for a 10-bed unit that would have left patients in close proximity to each other, Blalock said.
"It was really hard to convince anyone to look at congregate care in the midst of a pandemic," she said.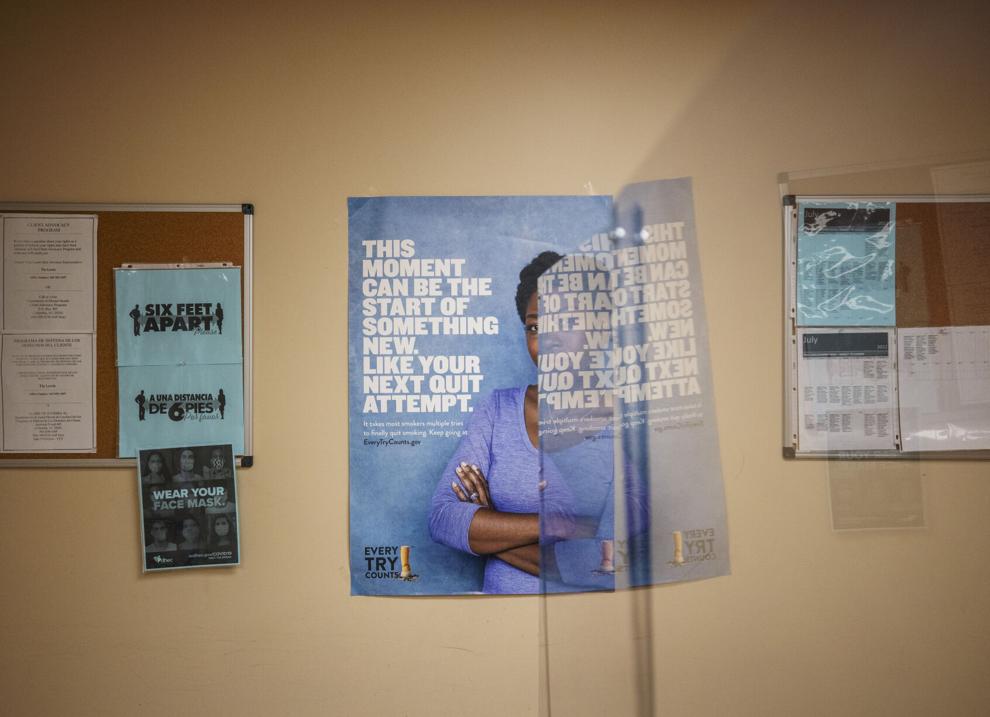 It has also been a struggle to get providers in the Columbia area to identify a suitable spot. Prisma Health had proposed a site on one of its campuses, but that was more of a ward-style open setting and "if somebody is in crisis, they don't need to be in a ward" but in individual rooms, Blalock said. Another potential site in Columbia is awaiting approval from the Department of Health and Environmental Control, which licenses the units, before it can move forward.
The effort in Anderson was "really clicking along" and was slated about five years ago to go onto the campus of Southern Wesleyan University before that effort was also derailed by the pandemic and by complications with the university, Blalock said. Hospitals in the area, including Prisma and AnMed Health, and other providers as well as law enforcement are going back and forth on where it should ultimately be located, she said.
But "there's a lot of movement in that community to get one up and running," Blalock said.
Greenville providers had talks for about six years before that fizzled out, but efforts have recently been revived and Prisma and the Department of Mental Health are building a coalition there to try to make it happen, she said. Kershaw County has had talks underway for about nine months, and Orangeburg looked at creating a center but has since dropped the idea, Blalock said.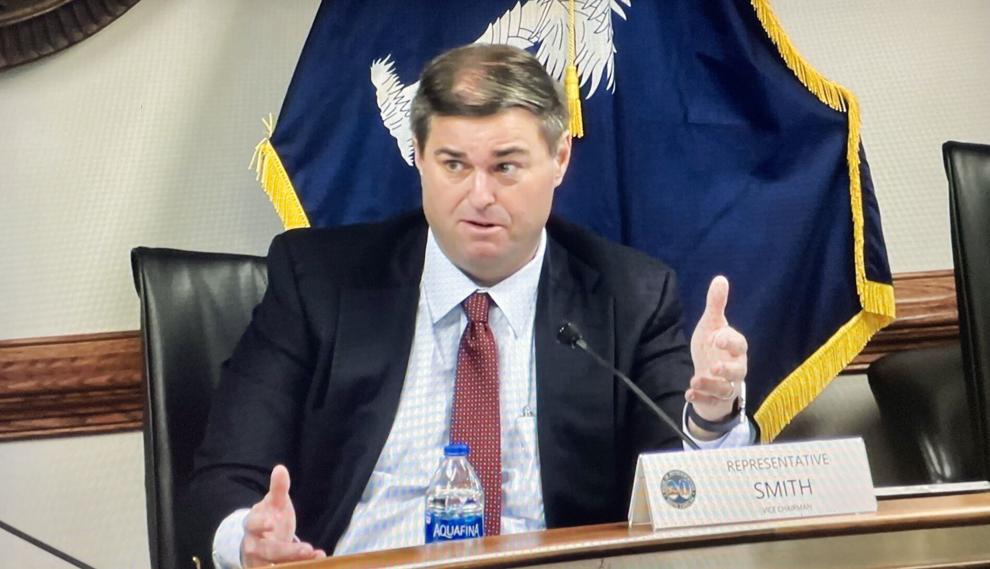 Of the two that are actually open, Spartanburg has the Peer Living Room at the Eubanks Center, a home-like "safe space" open from 11:30 am to 8 pm for those who may be in crisis to come seek support and services for mental health or addiction issues, according to the center.
The Tricounty Crisis center in Charleston began in 1999 after Blalock, then with the Charleston mental health center, went to study model programs in Seattle and Tacoma. Because of COVID-19, it is only operating five beds currently due its lack of space — just 2,200 square feet in downtown Charleston — and the need to continue precautions, including testing before admission, Roberts said.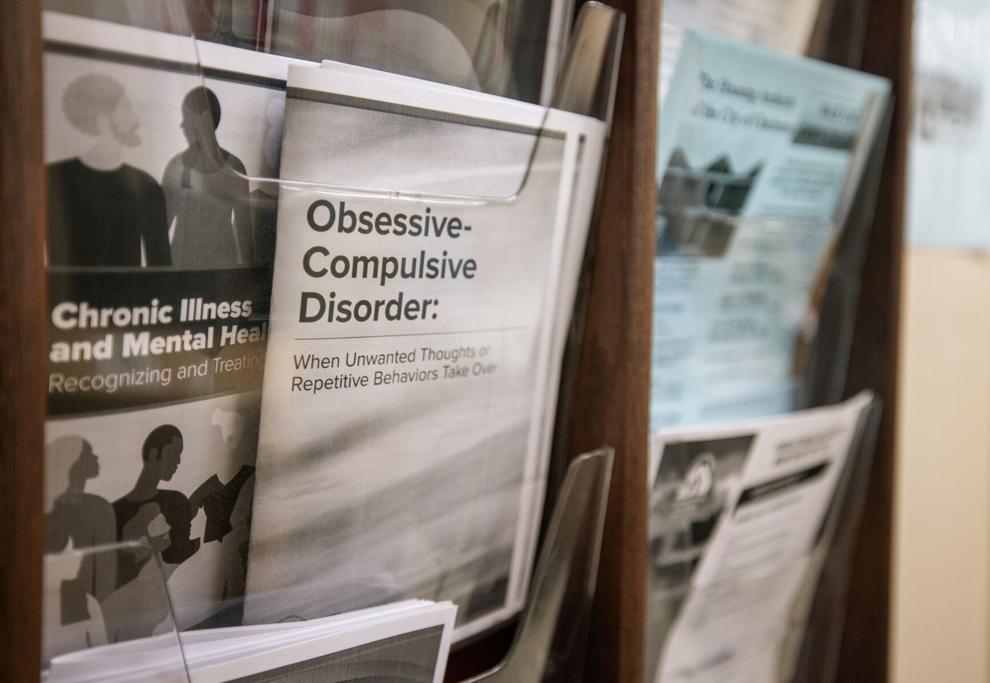 "It's just a little more complicated to get people in because of that," she said.
Police drop-offs at the unit used to be pretty common, but those have been curtailed because there is no longer a deputy stationed full time at the unit, and the center has had to seek other security arrangements, Roberts said. Law enforcement and jail referrals made up about 7 percent of recent referrals to the unit, according to center data.
In its last fiscal year that ended in June, Tricounty Crisis treated 300 people compared with 550 in a normal year, she said.
But in October, the unit will move along with the mental health center to a new county building where it will have nearly double the space it currently has, but the same 10 beds, Roberts said.
"We can provide more services and it will be a lot better location," she said.
What is needed are more places like it across the state "so we have a full continuum of crisis care," Roberts said. That is certainly what the federal Substance Abuse and Mental Health Services Administration sees as the model for complete care, she said.
"While 988 is the very first step, over time they expect all states to have all levels of this crisis care," Roberts said.