LOUISVILLE, Ky. (WDRB) — Two Louisville sisters are serving up a double dose of medicine at Norton Children's.
Doctors Jennifer Brey and Laura Cornwell have different roles in the hospital system but they share one major thing in common: They're both surgeons.
"We'll kind of like wave high to each other in the OR, or talk about our after work plans and our parents," said the sisters.
Brey is a pediatric orthopedic surgeon. Her role focuses mainly on muscle, joint and bone issues in children. Cornwell is a pediatric urologist who specializes in diagnosing, treating and managing urinary and genital problems in youth.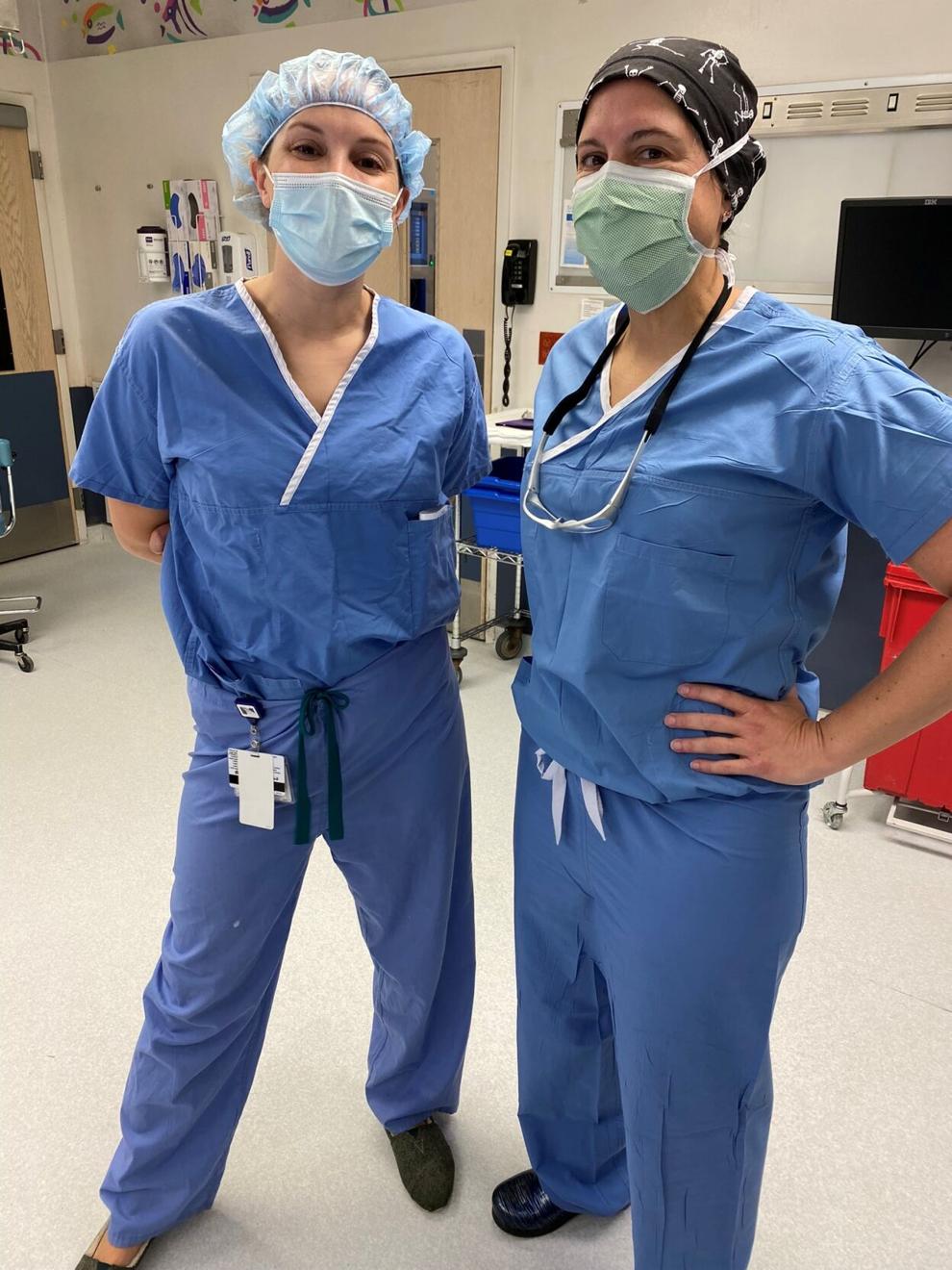 Brey, 44, was the first in her family to become a doctor. She said she thing medicine because she wanted to help people.
"I especially think I went into orthopedics because I really liked mechanical problems, and that's kind of what I'm here to solve," Brey said.
Cornwell is the youngest of the girls in her family at 33 years old. She said watching her older sister navigate her way through the medical field is what inspired her to challenge herself to do the same.
"I guess it's just been the natural path, because she did it so well," Cornwell said. "So I was like, 'I can do it just like she did.' "I got to thinking that I should try to do something hard, just to see if I could do it."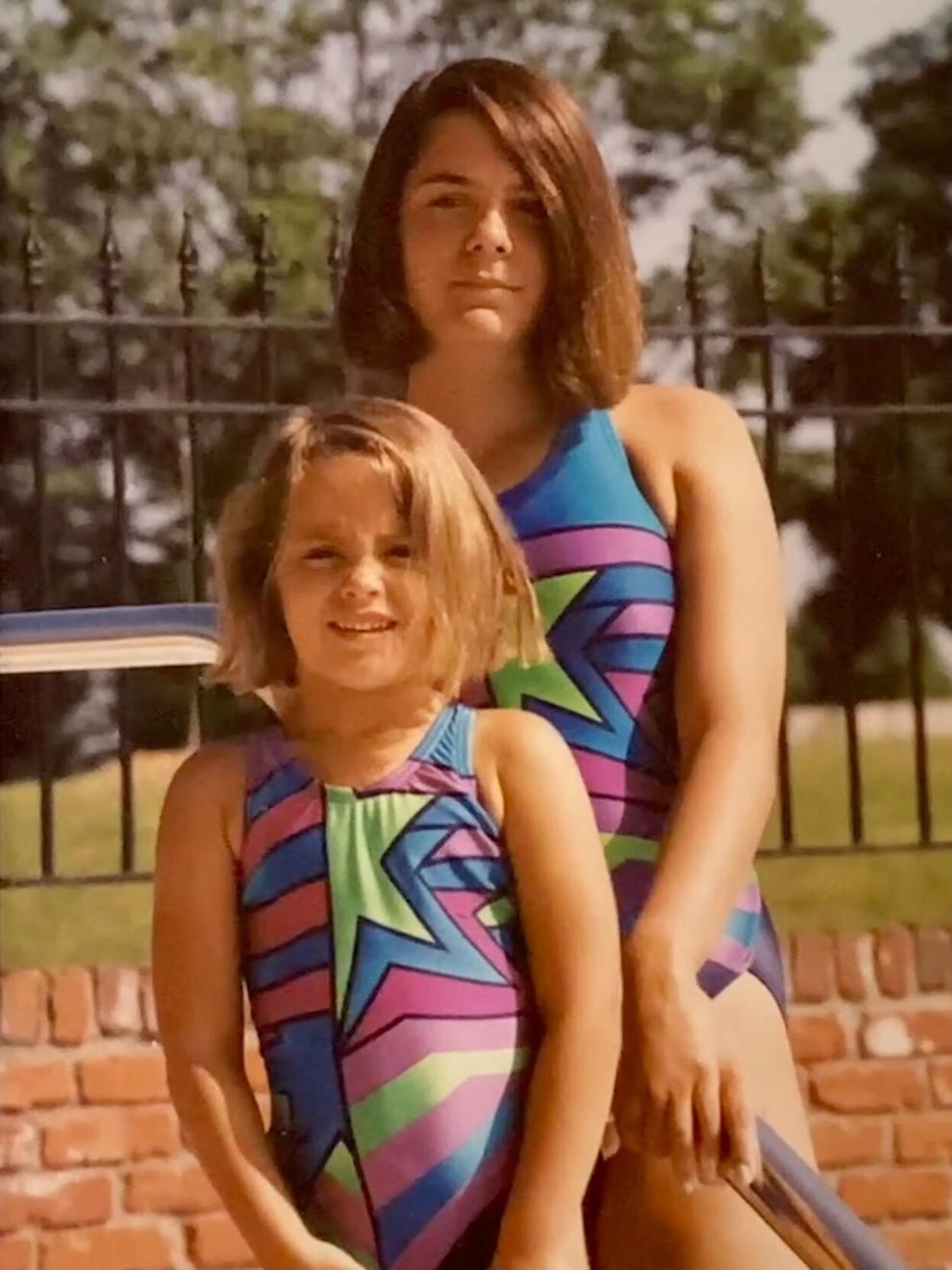 Cornwell grew up watching crime shows, like CSI, and was attracted to the medical aspect of the investigations.
She said she asked Brey if it was possible to be a doctor like the characters in the show. Brey said she told her, "Yes," but was skeptical if her younger sister, who didn't always prioritize her schooling, really could take the career seriously.
"I think I almost laughed at you because I was like you were not a very good student in high school," Brey jokes to Cornwell. "I was like, 'You know you have to get good grades to get into medical school right?'"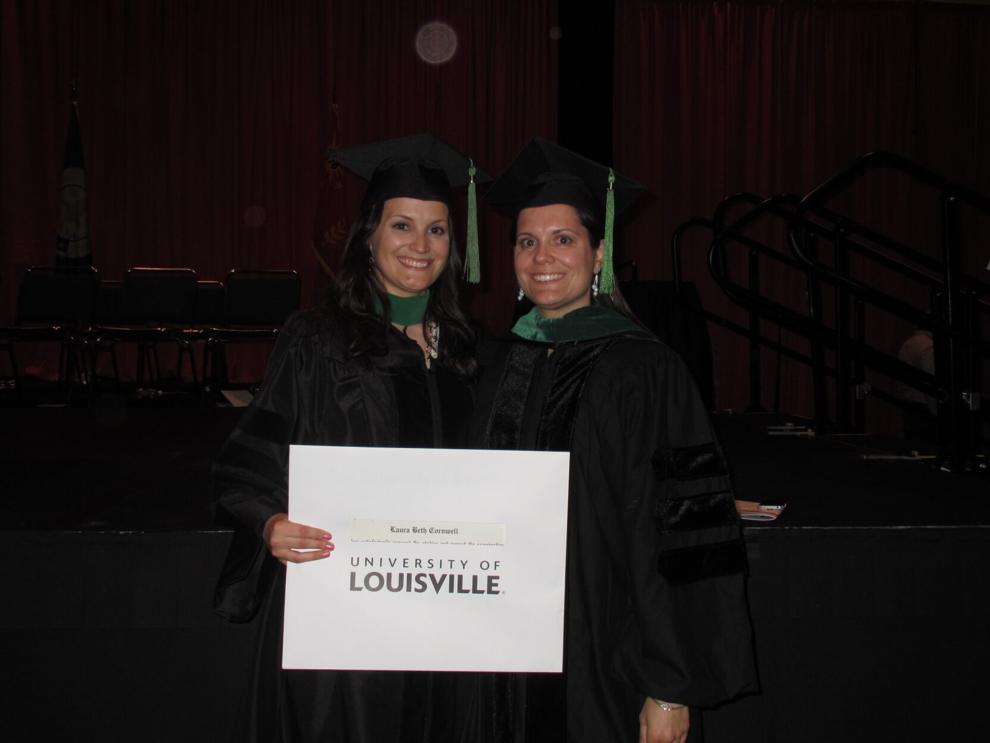 Both sisters went to Crosby Middle School and Eastern High School before attending the University of Louisville. At UofL, both majored in chemistry, before ultimately returning to medical school.
"I graduated medical school in 2004, trained out of town and came back in 2011. She [Cornwell] graduated in 2013, then she left town for eight years and finally came back. Now we live like a mile apart from each other," said Brey.
Brey has been practicing medicine for 11 years. Cornwell got her first job in the field at Norton Children's, working alongside her sister, last year.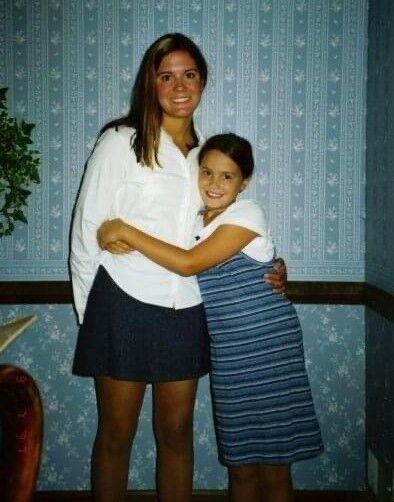 Cornwell said her sister has always been supportive of her, but does remember times when she cautioned her about the harsh realities of the industry.
Brey said it was her job to paint a complete and honest picture of the job so that her sister could make the best decision for herself.
Even with their similar backgrounds, Brey and Cornwell said they didn't realize how much alike they were until they started working together.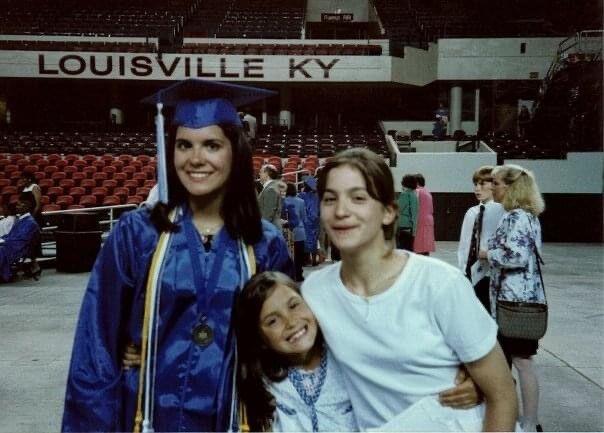 "It's really been a lot of fun working together the past year," Brey said. "We apparently sound and look a lot alike. It kind of cracks people up because we have a lot of the same mannerisms. It's interesting because we have another sister and she doesn't really look or sound like us, and she's in the middle ."
"I didn't know that I knew we sound alike or have the same mannerisms until everyone here told us," Cornwell said.
Brey said when Cornwell first started, she found it humorous how often people asked if they were the same age.
"I look young for my age and it bugs her that people think we're the same age," Brey said.
"For the first few months, people kept asking me, 'Who's older?'" Cornwell said. "The first few times it was real then apparently she was egging people on to make sure people kept asking me that."
The oldest admits that before people realized they were related, she tried digging up gossip with coworkers on how her sister was doing in her new job.
"I was like, 'Hey, what's that new urologist like?' And I got all good reviews," said Brey. "She's really dedicated, super kind, friendly and definitely willing to take the time with her patients."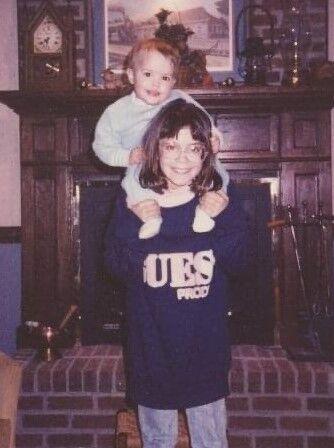 When asked if the two would recommend working with family to others, they said yes.
Both said it's helpful to have someone to learn on for support who understands the complexities of the medical field.
Above all, Brey said it's important to "support your siblings" and to "be there for your family."
"Let them know the good and the bad but you know, just be there for them," she said.
Cornwell said she's thankful for her sister's support over the years, describing her as "the smartest person" she knows.
The duo says they couldn't think of a single bad thing about working alongside one another.
Copyright 2022 WDRB Media. All Rights Reserved.
.